Can You Clean Furnace Filters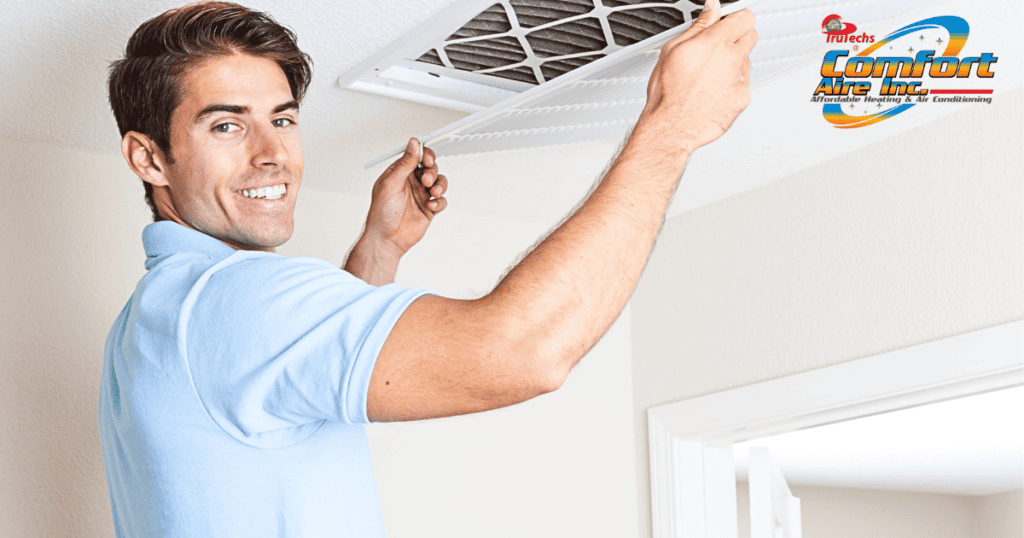 Tired of spending money on new furnace filters? Well, guess what! You can actually clean them yourself. That's right, you have the power to save money and keep your HVAC system running smoothly. Can you clean furnace filters?
In this article, we'll show you how to clean your furnace filters like a pro. Say goodbye to pesky expenses and hello to freedom. Get ready to take control of your filters and breathe easier!
Why Air Filters Matter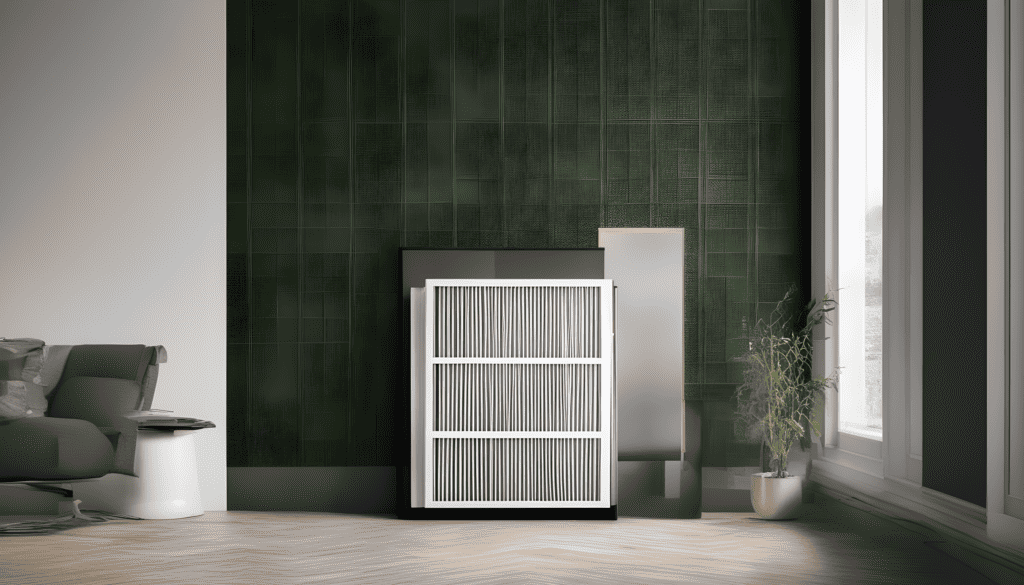 You should understand why air filters matter to maintain a clean and healthy home environment. Air filters play a crucial role in furnace maintenance, ensuring that the air circulating in your home is free from dust, allergens, and other pollutants. These filters trap particles and prevent them from entering your living spaces.
By regularly cleaning or replacing your air filters, you can improve the air quality in your home, reduce the risk of respiratory issues, and extend the life of your furnace. Neglecting to clean your filters can result in reduced airflow, decreased energy efficiency, and even system breakdowns.
To clean your furnace filters, simply remove them from the unit and use a vacuum or wash them with mild soap and water. Regular furnace cleaning, including air filter maintenance, is essential for a healthy and comfortable living environment.
Types of Furnace Filters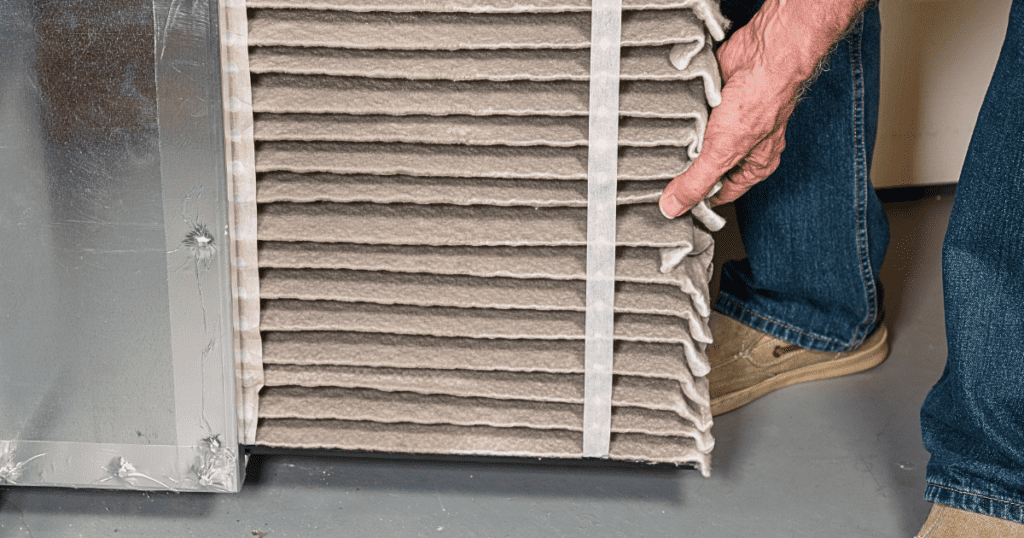 Regularly cleaning or replacing your furnace filters is important because it ensures that the air circulating in your home is free from dust, allergens, and other pollutants. To help you choose the right type of furnace filter for your needs, here are four common types to consider:
Fiberglass Filters: These filters are the most basic and affordable option. They're designed to trap large particles, such as dust and lint, but may not be as effective at capturing smaller particles or allergens.
Pleated Filters: These filters have a larger surface area and can capture smaller particles more effectively. They're made of folded material and offer better filtration than fiberglass filters.
Electrostatic Filters: These filters use an electrostatic charge to attract and capture particles. They're effective at trapping allergens and can be either washable or disposable.
HEPA Filters: High-efficiency particulate Air (HEPA) filters are the most efficient at capturing even the tiniest particles, including bacteria and viruses. They're commonly used in hospitals and cleanrooms.
Choose the right furnace filter based on your specific needs and budget to ensure clean and healthy indoor air quality.
How to Clean an HVAC Air Filter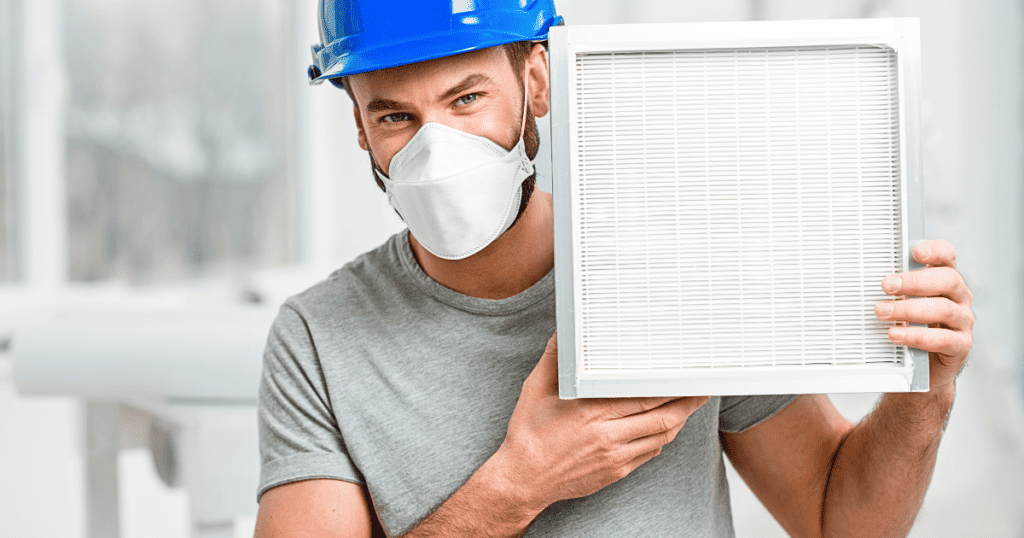 To clean your HVAC air filter, start by turning off the furnace and removing the filter from its housing. Once the filter is out, inspect it for any visible dirt or debris. If it looks dirty or clogged, it's time for a cleaning.
Gently vacuum the filter to remove loose dirt and dust. Be sure to use a vacuum cleaner with a brush attachment to avoid damaging the filter. If the filter is heavily soiled, you can wash it with warm water and mild soap. Rinse it thoroughly and allow it to air dry completely before reinstalling it into the housing.
Regularly cleaning your HVAC air filter will help maintain good air quality and improve the efficiency of your system.
Conclusion
In conclusion, taking care of your furnace filters is crucial for maintaining a healthy and efficient HVAC system. Just like clearing the path for a smooth journey, cleaning your air filters ensures clean and uninterrupted airflow throughout your home. Aire Comfort provides you with cleaning services. Contact us at (773) 406-7223.
By regularly cleaning and replacing your filters, you can improve indoor air quality and prevent potential damage to your heating and cooling system. So, don't neglect this simple yet important task to enjoy a comfortable and well-functioning home. Read more about furnace cleaning and learn how much is furnace cleaning