Chicagoland & Northwest Indiana HVAC Experts
Comfort Aire, INC. has been proudly serving the heating and air conditioning needs of Chicago, South and Southwest Suburbs, and the Northwest Indiana area for over 25 years.
Call Today to Schedule your
Award Winning Heating & Cooling Services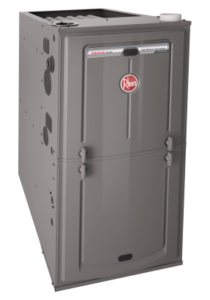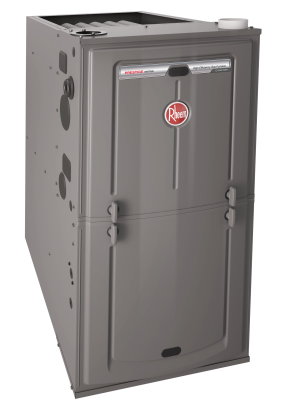 Furnaces
New furnace installation, 24 hour emergency furnace repair, furnace cleaning and inspection services provided by Nate Certified Furnace professionals.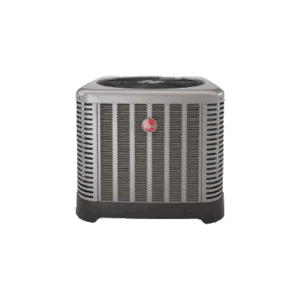 Air Conditioners
Expert air conditioner repair service, new air conditioner installation, air conditioner cleaning and maintenance. Affordable pricing on services and equipment.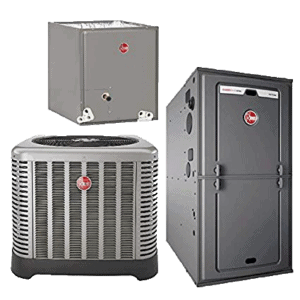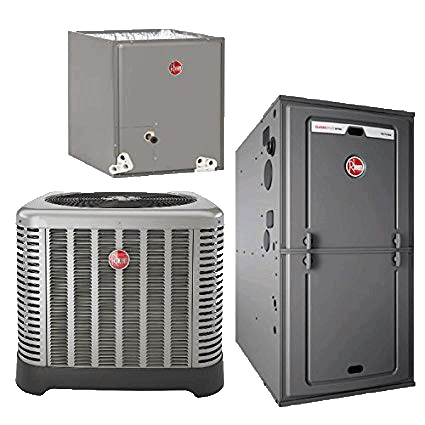 Maintenance
Annual maintenance matters! Learn how you can save money through out heating and cooling maintenance plans
WHY CHOOSE COMFORT AIRE, INC.?
We offer you peace of mind, ensuring your equipment operates safely. We help you save money on your fuel bills. And, we help deliver relief to those with allergies and many others concerned with the quality of the air they breathe.
We truly care about our customers and their homes.  We promise to provide fair pricing and honest service that we would want for our own homes.  As always, there is no charge for honesty or service with a smile!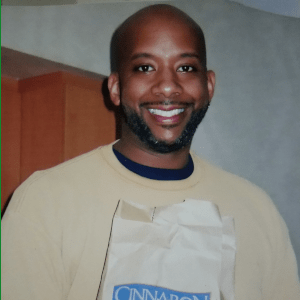 What Your Neighbors say about us
Click on a city below to see what your friends and neighbors are saying about their recent experience with our company
Cedar Lake, INCrown Point, INDyer, INGary, INGriffith, INHammond, INHighland, INHobart, INLake Station, INLowell, INMerrillville, INDolton, ILRiverdale, ILRichton Park, ILMatteson, ILChicago Heights, ILOlympia Fields, ILHarvey, ILPosen, ILBlue Island, ILOak forest, ILTinley Park, ILOrland Park, ILMonee, ILUniversity Park, ILPark Forest, ILChicago, ILEast Chicago, INMunster, INSaint John, INSchereville, INValparaiso, INCalumet City, ILBurnham, ILLynwood, ILLansing, ILCrete, ILSouth Holland, ILSauk Village, ILOak Lawn, ILOrland Park, ILThornton, ILHomewood, IL
Brands We Service & Install