Trane Furnace and Air Conditioner Installation & Repair
Trane Heating & Cooling Provider
Chicagoland / Northwest Indiana's Trusted HVAC & Furnace Repair Company.
At Comfort Aire Heating & Air Conditioning, we know value. That is why we have worked with Trane to offer the absolute best pricing on all air conditioners and furnaces that they manufacture. If you have been searching for quality air conditioners and furnaces, that are backed by the best warranty around, look no further than Trane & Comfort Aire. Start saving today and contact us for a FREE estimate. Please browse through a few of the Trane furnace & Air Conditioner models that we install below.

Trane Gas Furnaces
90+% AFUE, Stainless Steel Heat Exchanger, Multi-speed and Variable Speed Motors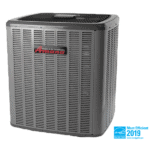 Trane Air Conditioners
UP TO 24.5 SEER ComfortBridge™ technology compatible High-Efficiency, Variable-Speed Compressor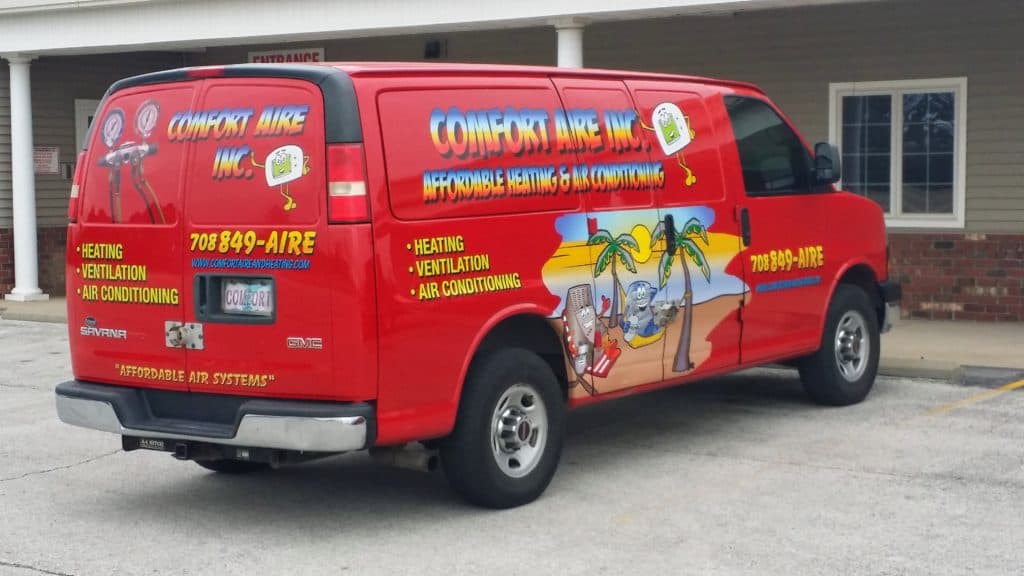 Call Comfort Aire, Inc. for furnace repair and replacements, professional air duct cleaning, ventilation problems, and heat pump repair or furnace cleaning and seasonal safety inspections. We are your complete Home Air Comfort Specialists.
Call the HVAC Specialists, Comfort Aire, Inc. today for high efficiency furnace installations that will keep you and your family in low cost, eco-friendly comfort all year!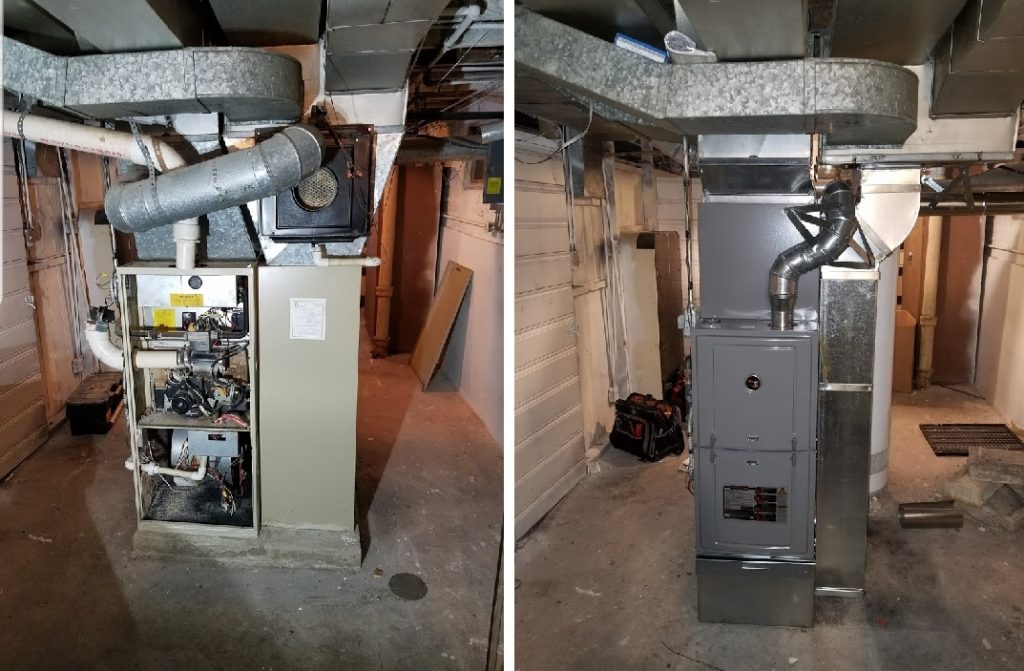 Call Today to Schedule your