Rheem Furnace and Air Conditioner Installation & Repair
Rheem Heating & Cooling Provider
Chicagoland / Northwest Indiana's Trusted HVAC & Furnace Repair Company.
At Comfort Aire Heating & Air Conditioning, we know value. That is why we have worked with Rheem to offer the absolute best pricing on all air conditioners and furnaces that they manufacture. If you have been searching for quality air conditioners and furnaces, that are backed by the best warranty around, look no further than Rheem & Comfort Aire. Start saving today and contact us for a FREE estimate. Please browse through a few of the Rheem furnace & Air Conditioner models that we install below.​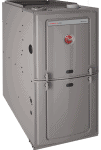 Rheem Gas Furnaces
Classic Plus Series: 80% AFUE 2-Stage Upflow/Horizontal (R802T) Three way multi poise design Constant Torque Motor Input rates 50-150 kBTU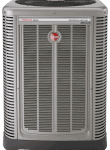 Rheem Air Conditioners
Prestige Series: Variable Speed (RA20) EcoNet™ Enabled Efficiency offers minimum of 20 SEER and 13 EER system performance across all capacities. Powder coat paint system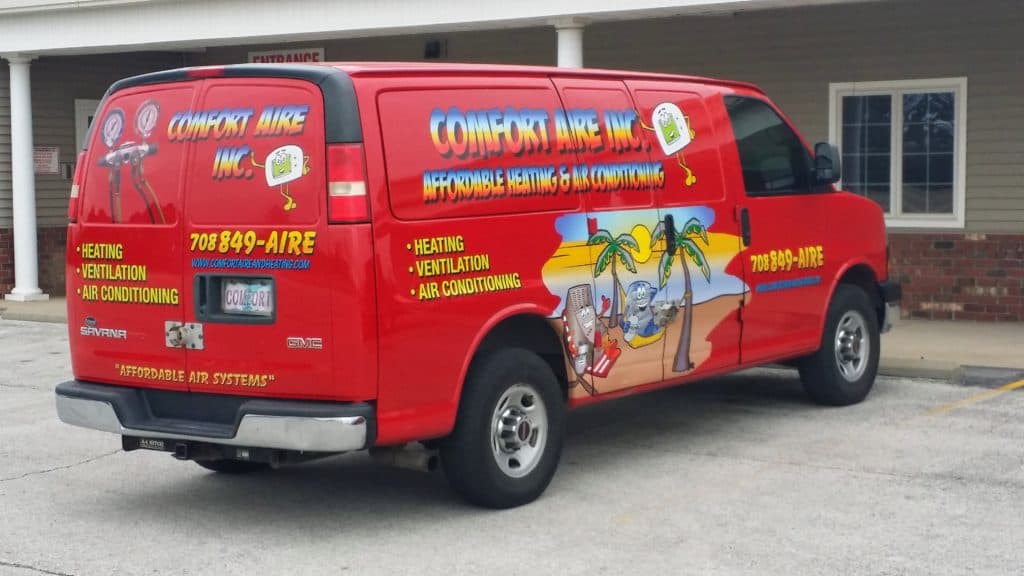 Best Heating and Cooling Company
Call Comfort Aire, Inc. for furnace repair and replacements, professional air duct cleaning, ventilation problems, and heat pump repair or furnace cleaning and seasonal safety inspections. We are your complete Home Air Comfort Specialists.
Call the HVAC Specialists, Comfort Aire, Inc. today for high efficiency furnace installations that will keep you and your family in low cost, eco-friendly comfort all year!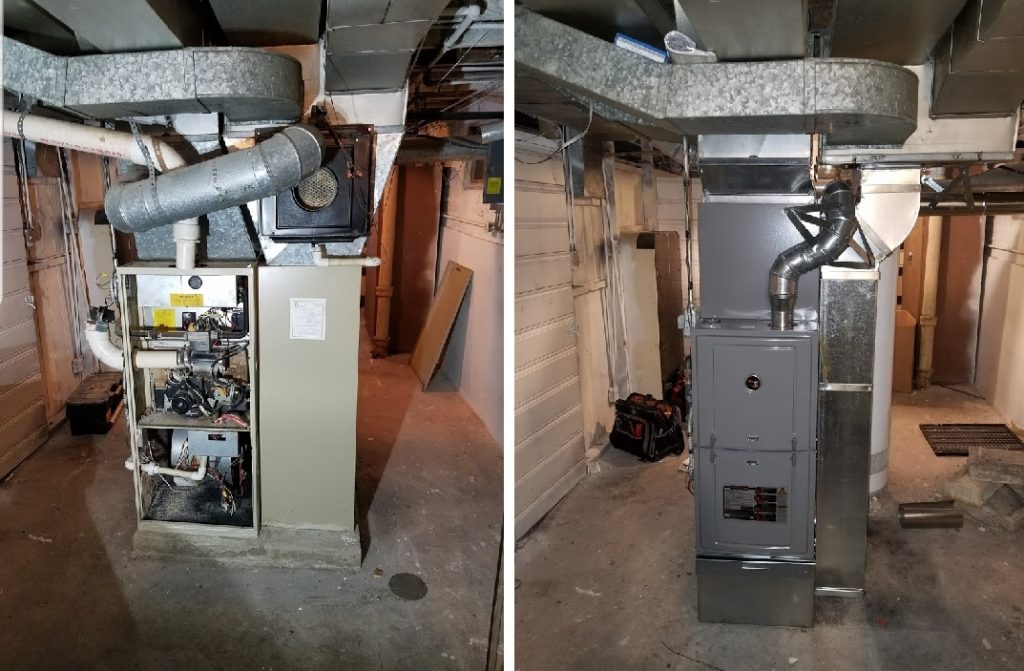 Call Today to Schedule your