Goodman Furnace and Air Conditioner Installation & Repair
Goodman Air Conditioners & Furnaces
Chicagoland / Northwest Indiana's Trusted HVAC & Furnace Repair Company.
At Comfort Aire Heating & Air Conditioning, we know value. That is why we have worked with Amana to offer the absolute best pricing on all air conditioners and furnaces that they manufacture. If you have been searching for quality air conditioners and furnaces, that are backed by the best warranty around, look no further than Amana & Comfort Aire. Start saving today and contact us for a FREE estimate. Please browse through a few of the Amana furnace & Air Conditioner models that we install below.​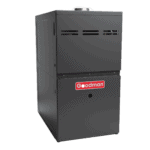 Goodman Gas Furnaces
The 90% (+) AFUE rating on these gas furnaces means that 90+ cents of every energy dollar warms your home, thus wasting very few energy dollars.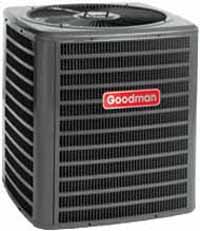 Goodman Air Conditioners
Energy-efficient compressors, single-speed condenser fan motor, efficient cooling capacity Heavy-gauge, galvanized steel enclosure cabinet Factory-installed in-line filter drier Quiet operation.
Best Air Conditioning Company
Call Comfort Aire, Inc. for furnace repair and replacements, professional air duct cleaning, ventilation problems, and heat pump repair or furnace cleaning and seasonal safety inspections. We are your complete Home Air Comfort Specialists.
Call the HVAC Specialists, Comfort Aire, Inc. today for high efficiency furnace installations that will keep you and your family in low cost, eco-friendly comfort all year!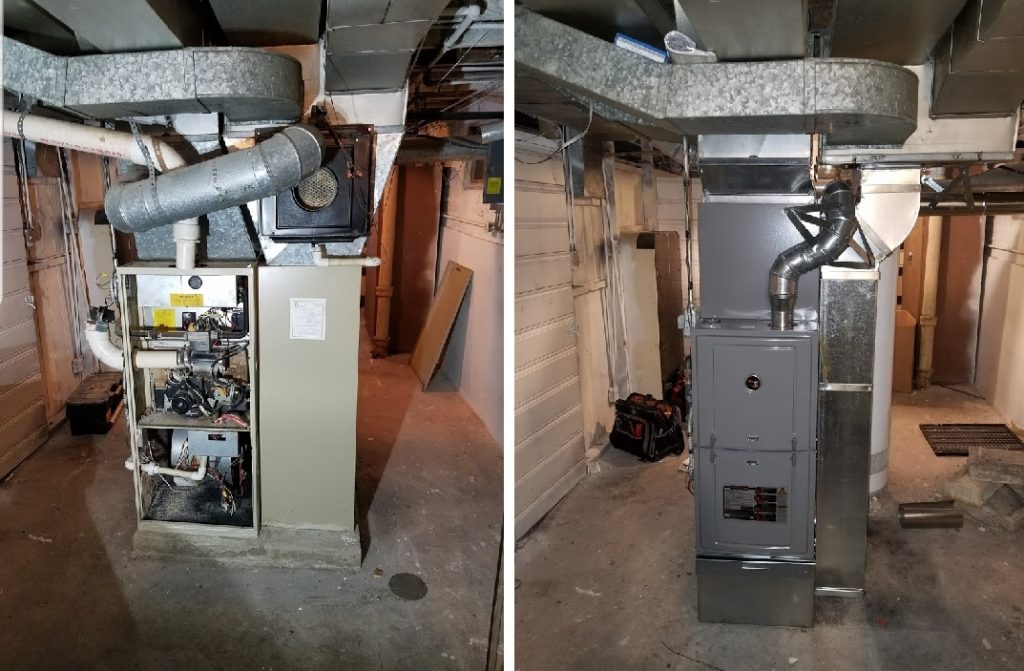 Check Out Our Google Reviews
Call Today to Schedule your