Chicago, Suburbs and Northwest Indiana Furnace installation
Does your furnace need replaced? If your furnace is old, worn out, inefficient, or significantly oversized, the simplest solution is to replace it with a modern high-efficiency model.
We're here to help! Get answers and peace of mind with a FREE in-home analysis and furnace estimate from Comfort Aire, Inc.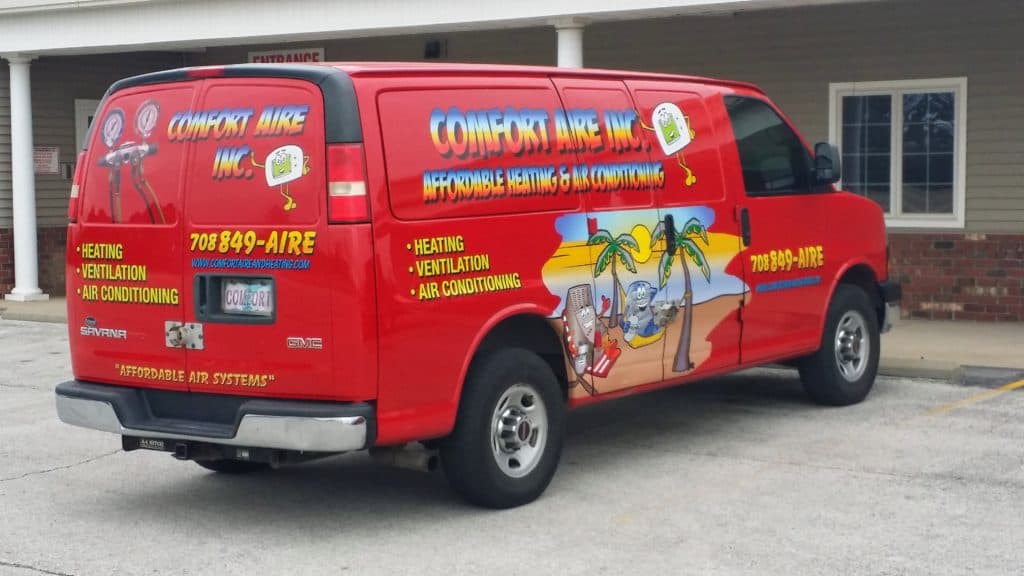 Call Comfort Aire, Inc. for furnace repair and replacements, professional air duct cleaning, ventilation problems, and heat pump repair or furnace cleaning and seasonal safety inspections. We are your complete Home Air Comfort Specialists.
Call the HVAC Specialists, Comfort Aire, Inc. today for high efficiency furnace installations that will keep you and your family in low cost, eco-friendly comfort all year!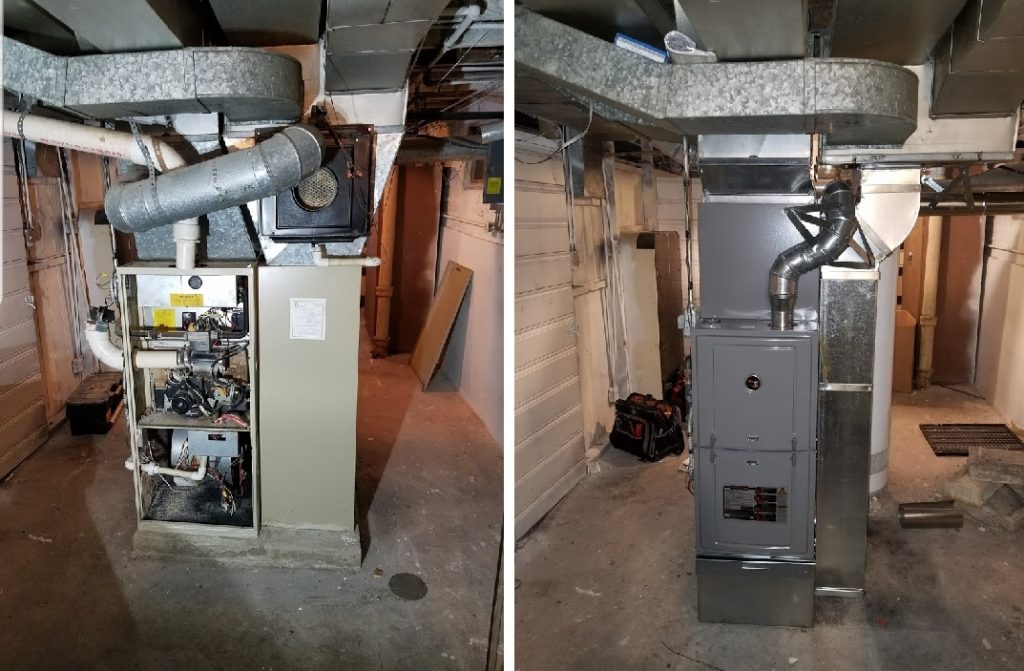 Check Out Our Google Reviews
Call Today to Schedule your