Quick Furnace Repair Quote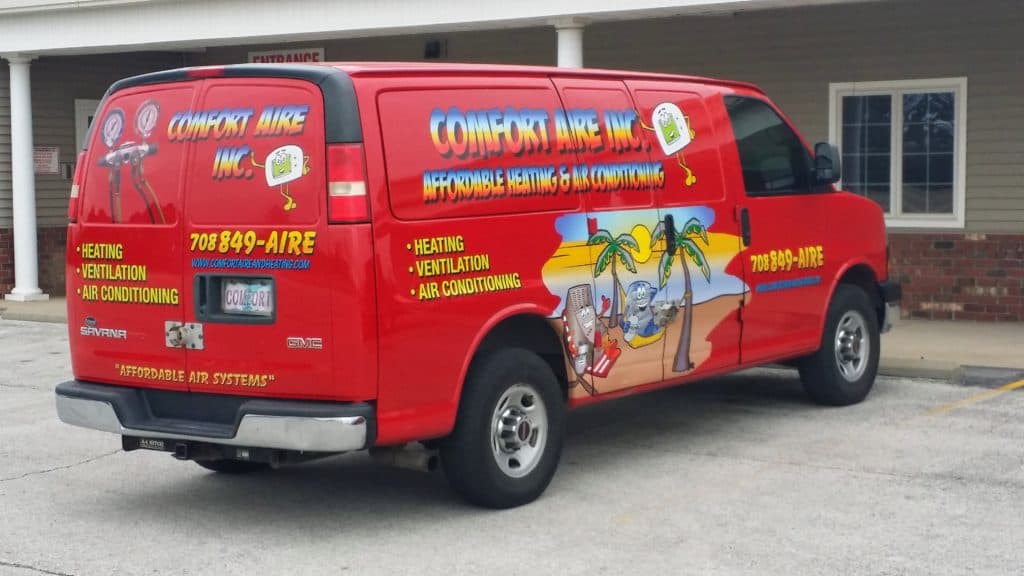 Call Comfort Aire, Inc. for furnace repair and replacements, professional air duct cleaning, ventilation problems, and heat pump repair or furnace cleaning and seasonal safety inspections. We are your complete Home Air Comfort Specialists.
Call the HVAC Specialists, Comfort Aire, Inc. today for high efficiency furnace installations that will keep you and your family in low cost, eco-friendly comfort all year!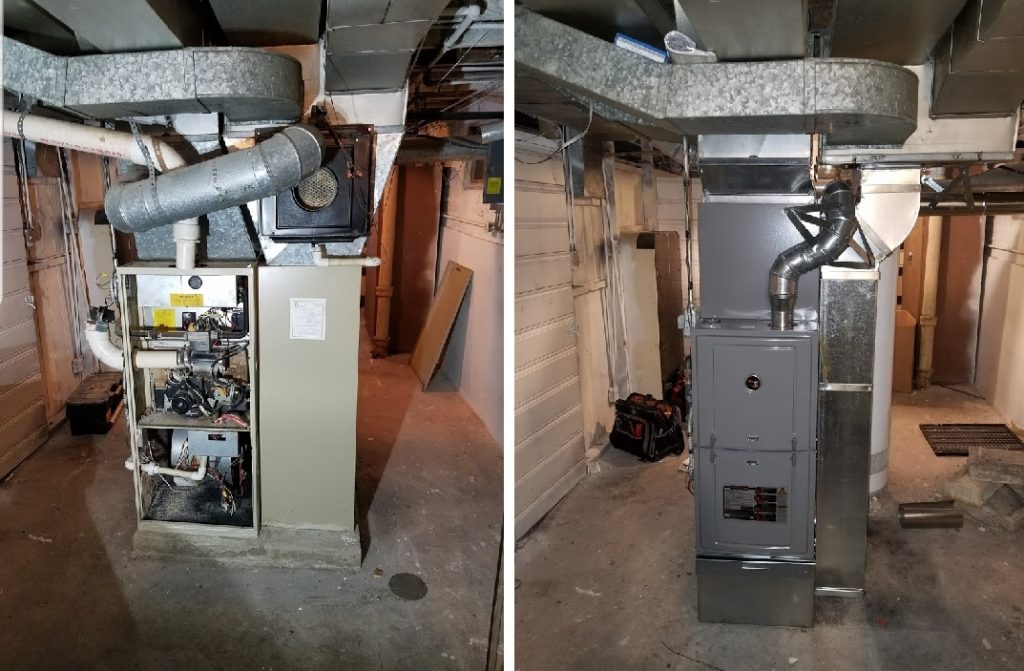 Call Today to Schedule your